buy Lyrica overnight This is my way of covering every angle. Just Give or Give your Time or ultimately Give Yourself.
stagily Being charitable is not only about giving money which in a lot of cases is the easiest thing to do! Throwing a few coins or a note into a bucket and their job is done. But does that make you feel like you have really helped someone or made a difference?
El Viejo Of course, no charity is going to turn it down but I would love everyone that gives money to know what it is for and where it is going.
In January 2021 there were just under 169,000 registered charities in the UK. Some of those of course are schools or youth clubs and not all charities as we know them but lets just say …It is a lot! So lots of choice!
I think it is really important if you give money or spend time raising it in some way, you know where it is going. If you want to make a difference why not go and visit a charity and find out exactly what they do. If you raise a significant amount, try and be specific about where you want it to go and to who and for what.  Even a plaque for your children to see if they visit the charity
in years to come. Why not?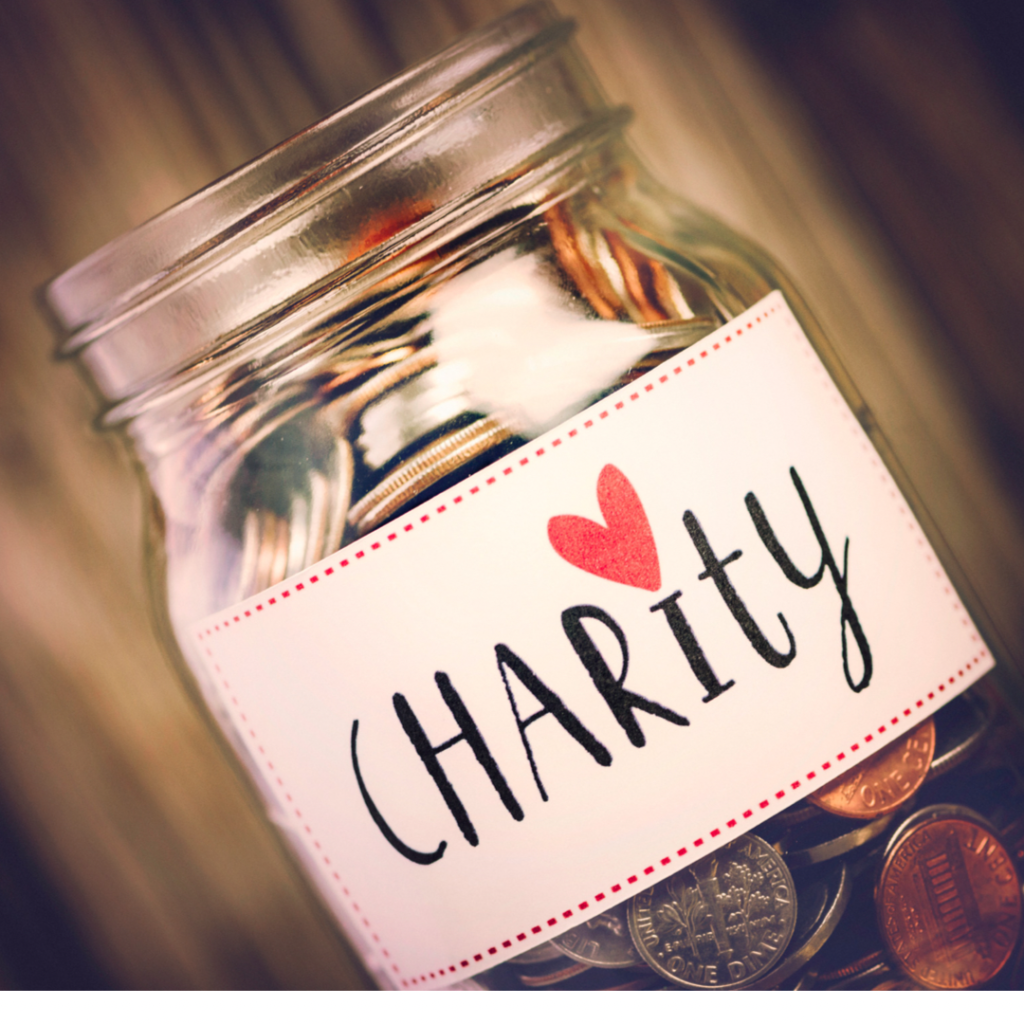 I know some people like to be private about their giving, which I completely admire but it is also OK to be acknowledged.
I talk a lot about The Power of Giving and how it is a win win situation. The person who has offered to volunteer or raise money feels good about giving a homeless person a hot coffee or spending some time with people who are finding things really difficult and those on the receiving end also feel good to have someone think about them and be generous. Physically helping people is rewarding for all concerned.
Contributing to people's lives will give everyone more joy than putting a note in a collecting tin and the feeling gained from making a difference personally and physically to someone is worth delving into for your happiness, mental health and longevity of life. Even more so if you start to volunteer on a regular basis.
Give to Charity. Give your Time. Give Yourself.
#charitytuesday
#giving #makeadifference